About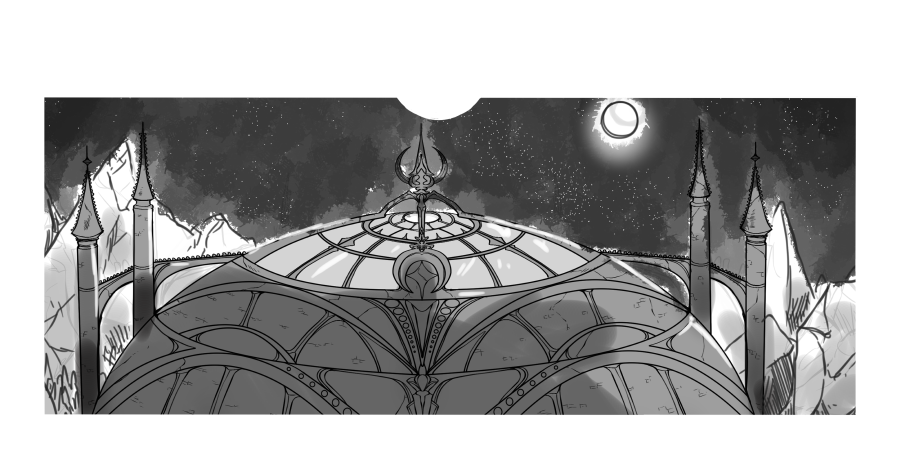 Jun Ryeo is a soft-spoken knight of the Moonlit Sanctuary sworn to protect humanity and gain the favour of the Moon. When a strange hunter scientist arrives with dreadful news of a powerful vampire threatening life as they know it, Jun and his fellow knights are deployed immediately with their unwelcome company. The journey is fraught with speculations of what it truly means to be a knight of the Lunar Guard and who the sanctuary is really protecting. Jun knows that he's different from his allies and this question grates on him all the more painfully as he continues to cut down creatures that dwell in the shadows. With discord slowly brewing back at the Sanctuary, Jun must face the lie he's grown to call home or embrace the darkness he knows lurking within him.
Lunar Blight is a gothic horror comic intended for audiences ages 16+ and will deal with themes of violence and other mature subject matter. Updates on Wednesdays.


Studio CARTRIDGE is a team of artists founded by two siblings based out of Canada. Space and Krispy have been collaborating since a young age. Making comics is their passion.
Krispy's Socials
Space's Socials
| | |
| --- | --- |
| | New to StudioCARTRIDGE? Read our other work! Ghost Junk Sickness is an action packed sci-fi about two bounty hunters with an unstable dynamic who are pushed to pursue a deadly bounty called The Ghost. Updates Mondays and Fridays and has 1000+ pages in it's archive! |